Home Page
"Hospitality is simply an opportunity to show love and care"
Serving heartfelt hospitality experience since 2018 
Entrenched in the serenity of Singanallur Lake in the midst of Coimbatore city, Crystal Lake Hotel is the epitome of luxury hotel and hospitality, offering unparalleled escape from the bustling city life yet connected to the major amenities of the city which makes it a perfect sanctuary for business and leisure travelers. In spite of being ensconced in a lush green landscape, Our Best hotel in coimbatore boasts of an ambience that speaks of elegance and harmony.
Our Hotels in Coimbatore houses elegantly-furnished rooms and luxury suites which meet your vacation or lay-over needs.  The complimentary breakfast at Crystal Lake Hotel brings the multitude's mix of fascinating cuisines and culinary delights from Southern India.
Our hotel in coimbatore also features a lakeview Banquet Hall, Rooftop lounge and scenic lake-views, which take indulgence to a whole new level.
Our Hotels in Coimbatore also provide secured car parking. Safety is our foremost priority and the property is monitored by 24 hrs front office team and CCTV facilities. Our Hotels near Airport, Singanallur and Trichy road offer a range of accommodation options for travelers, from budget-friendly guesthouses to luxury hotels. With scattered around the Coimbatore city, providing easy access to popular tourist destinations such as Marudamalai Temple, Kovai Kutralam, and the Isha Foundation. Whether you're looking for a comfortable place to rest after a short or long day of sightseeing or a base from which to explore the city, Crystal lake Hotel is the right place in Coimbatore to choose from.



BANQUET / CONFERENCE HALL
Whether work or pleasure brings you to Coimbatore, you'll find Crystal Lake Hotel always providing you an ideal room or suites.
At Crystal Lake Hotel, we invite guests to choose from several distinctive room and suites types, each appointed with classic interior and modern amenities. Whether you reserve a Deluxe Single Room or a Lake View Suite, our property provides a tranquil haven in the heart of Cotton city.
The interiors and the architectural style of Crystal Lake Hotel in Coimbatore perfectly narrates the visual language of nature coupled with the timeless charm of Tradition and Modernity. Aesthetic ceilings and interiors that seamlessly go along with the elegant furnitures would end up redefining your living experience. Some rooms offer magnificent views of the lake, while some open out to the beautiful city view. Choose what pleases your taste and enjoy your stay!
Best in class culinary delight awaits you in the heart of Coimbatore. Relish your taste buds as we bring you the best South Indian cuisine right to your table coupled with the signature hospitality of Crystal Lake Hotel. Morning calmness of the lake and tranquility of the breeze which gives you a beautiful mindset to start a vibrant day.
Situated on the fifth floor of Crystal Lake Hotel, entirely glassed-in and facing the lake, our Roof Garden dining takes the guests to a surreal and emotional dimension. Just sit back and enjoy your evening with calm evening breeze.
Your comfort and health are our utmost priority. We at Crystal Lake Suites believe hard water (salt water ) with high minerals can be potentially harmful for your skin & hair . We pride in providing 24 X 7 potable soft water for showers and utilities from our efficient reverse osmosis plant. 
Our property is equipped with a stylish and modern lake view Banquet/Conference hall accommodating up to 50 people in a cozy atmosphere. It is ideal for business meetings, conferences, corporate events, workshops, educational classes, birthday parties, social, religious, and cultural events.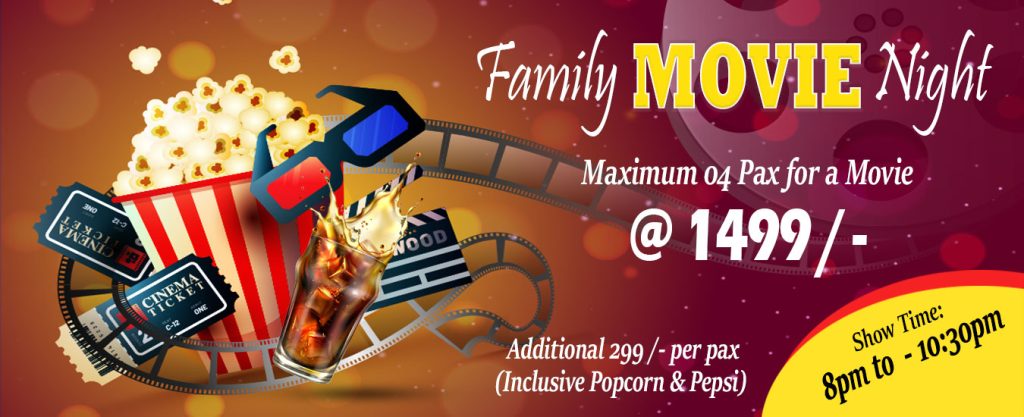 Feel like doing something cozier? Well, just walk down to the Lake view Party Hall — our mini-theatre — and catch your favorite movie with your friends and family. We have hundreds of movies to stream and also access to Netflix, amazon prime, etc. Yeah, also don't forget to grab our complimentary popcorn and soft-drink while you enjoy your movie.
Be it business meetings or celebration of your special moments – they require the perfect premises. Crystal Lake Hotel makes it an inimitable option -with its exceptional hospitality services, state-of-the-art amenities, customized menus which can be catered to your taste, you can be sure to have a memorable time with your loved ones or very productive business meetings.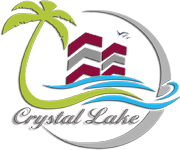 Looking for Luxurious stay in coimbatore, Crystal Lake Hotel is located near to the Singanallur Busstand, Airport and from the railway station. We offer you a choice of the Best Accommodation in the heart of coimbatore city.
Find the right suites and Rooms for you